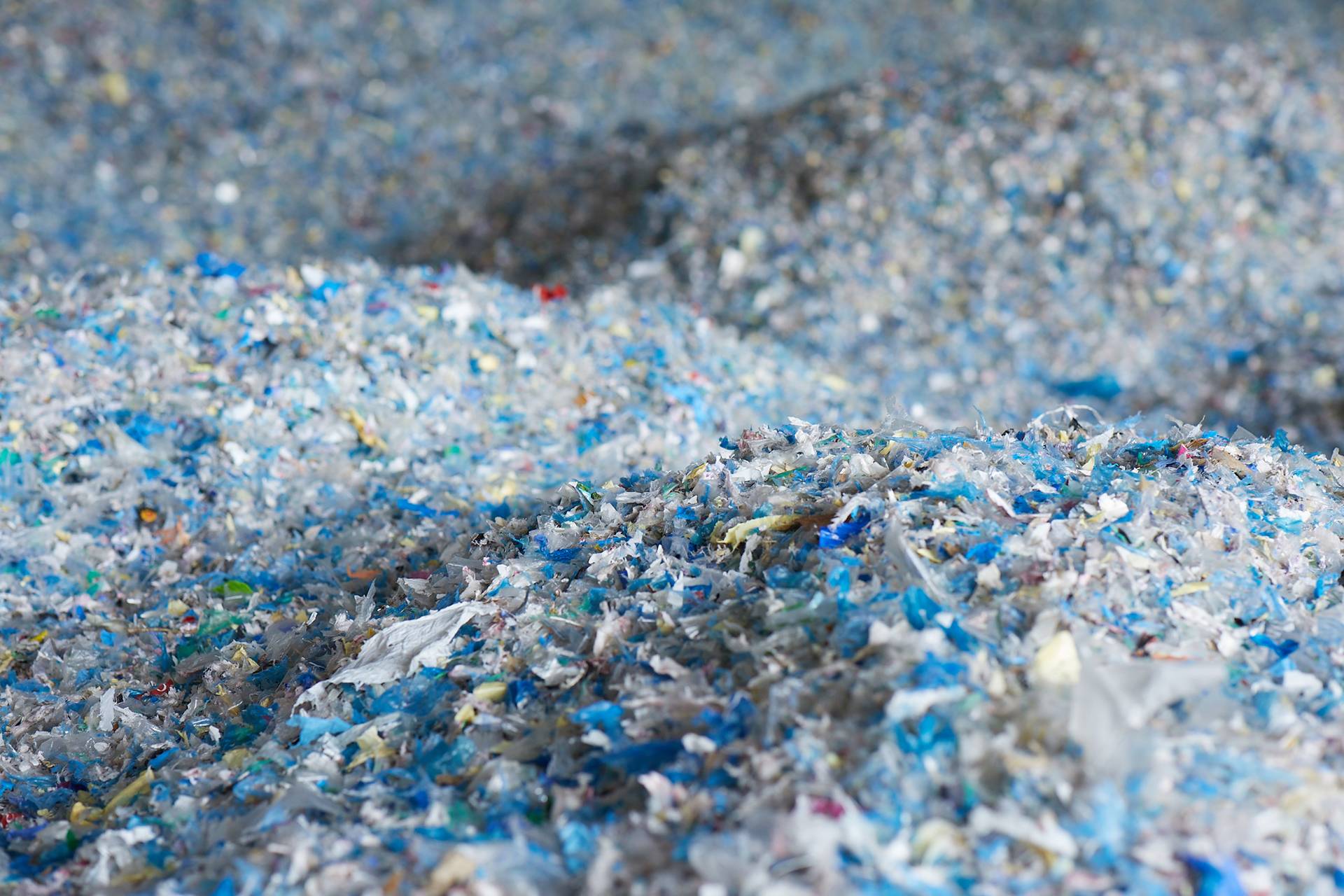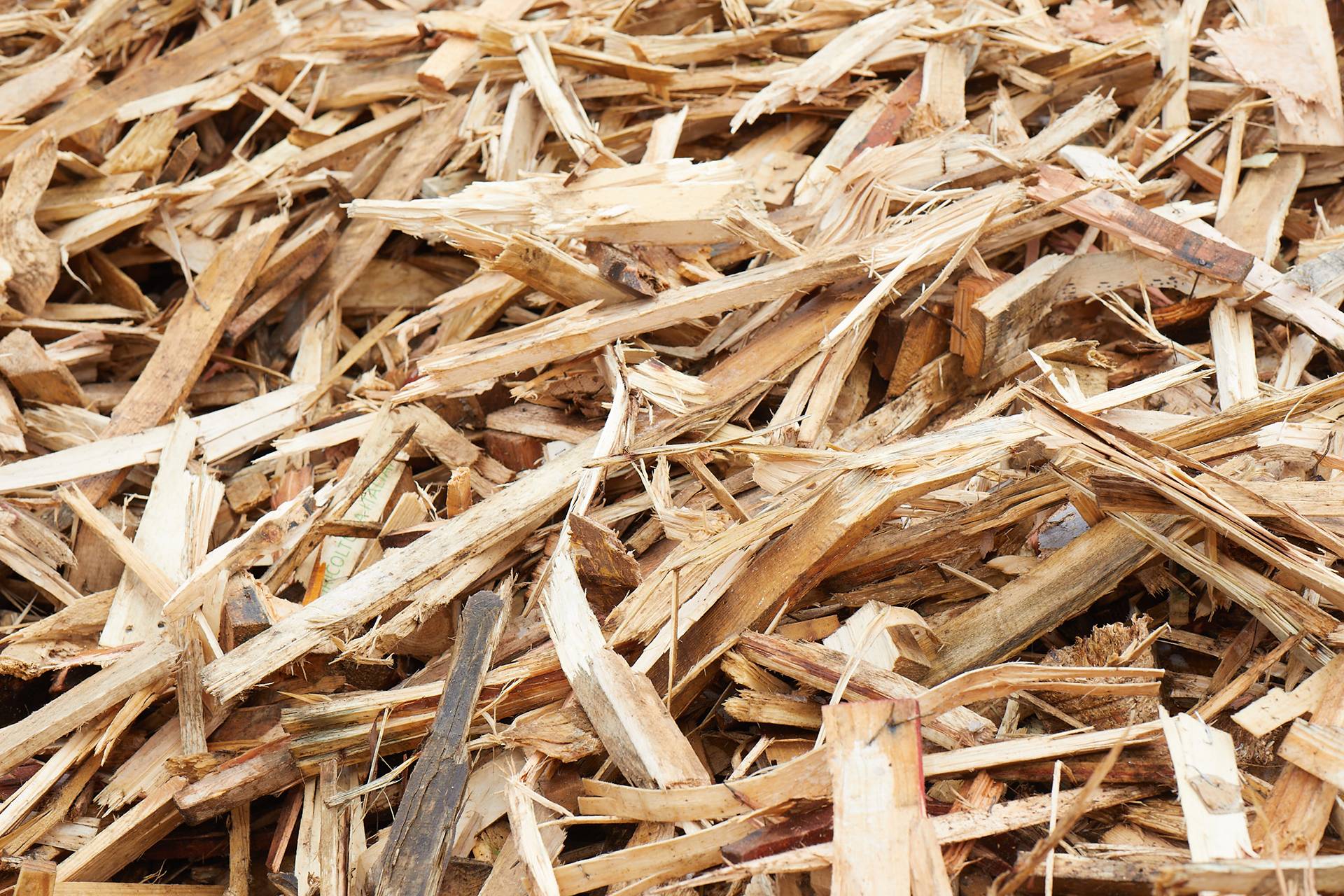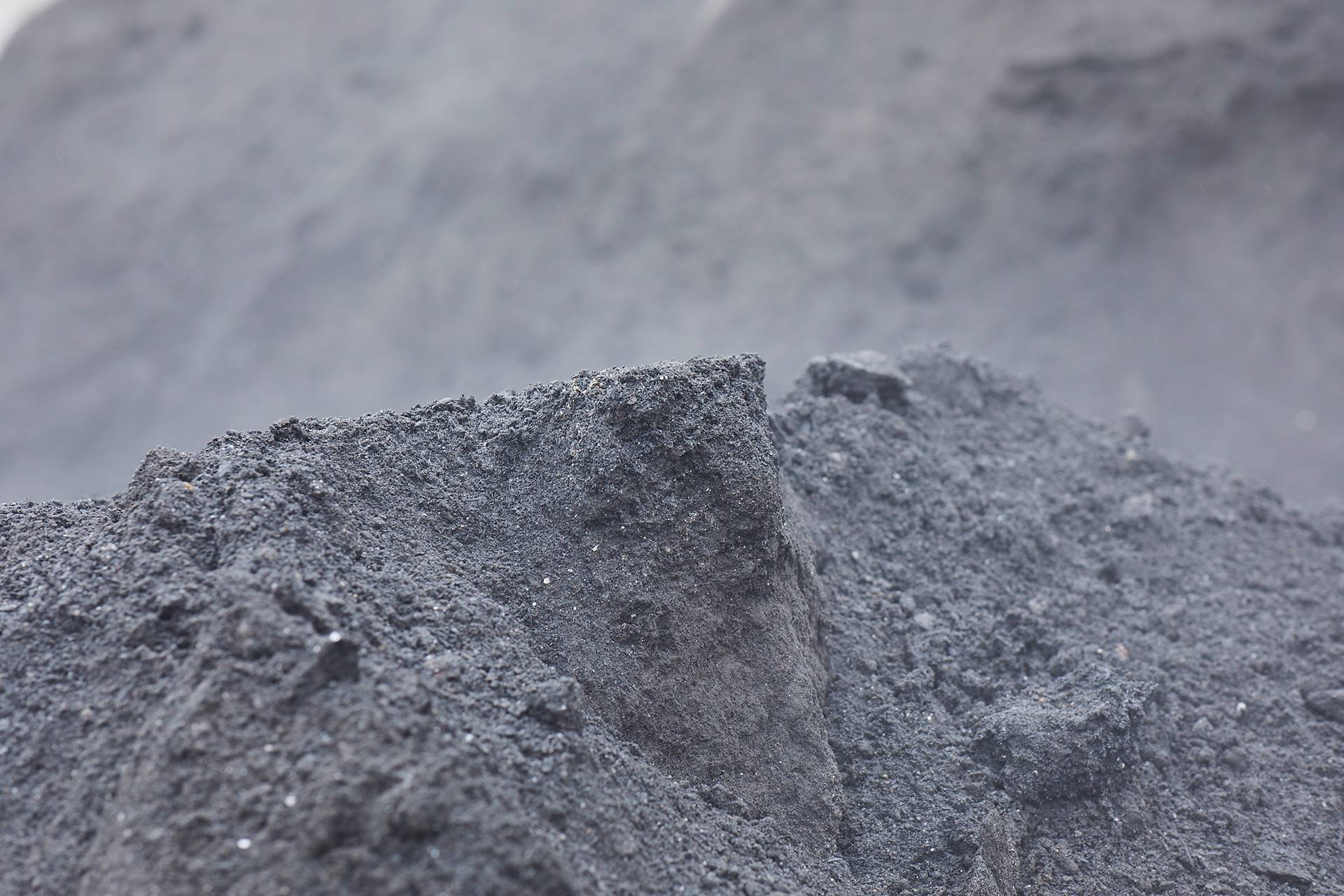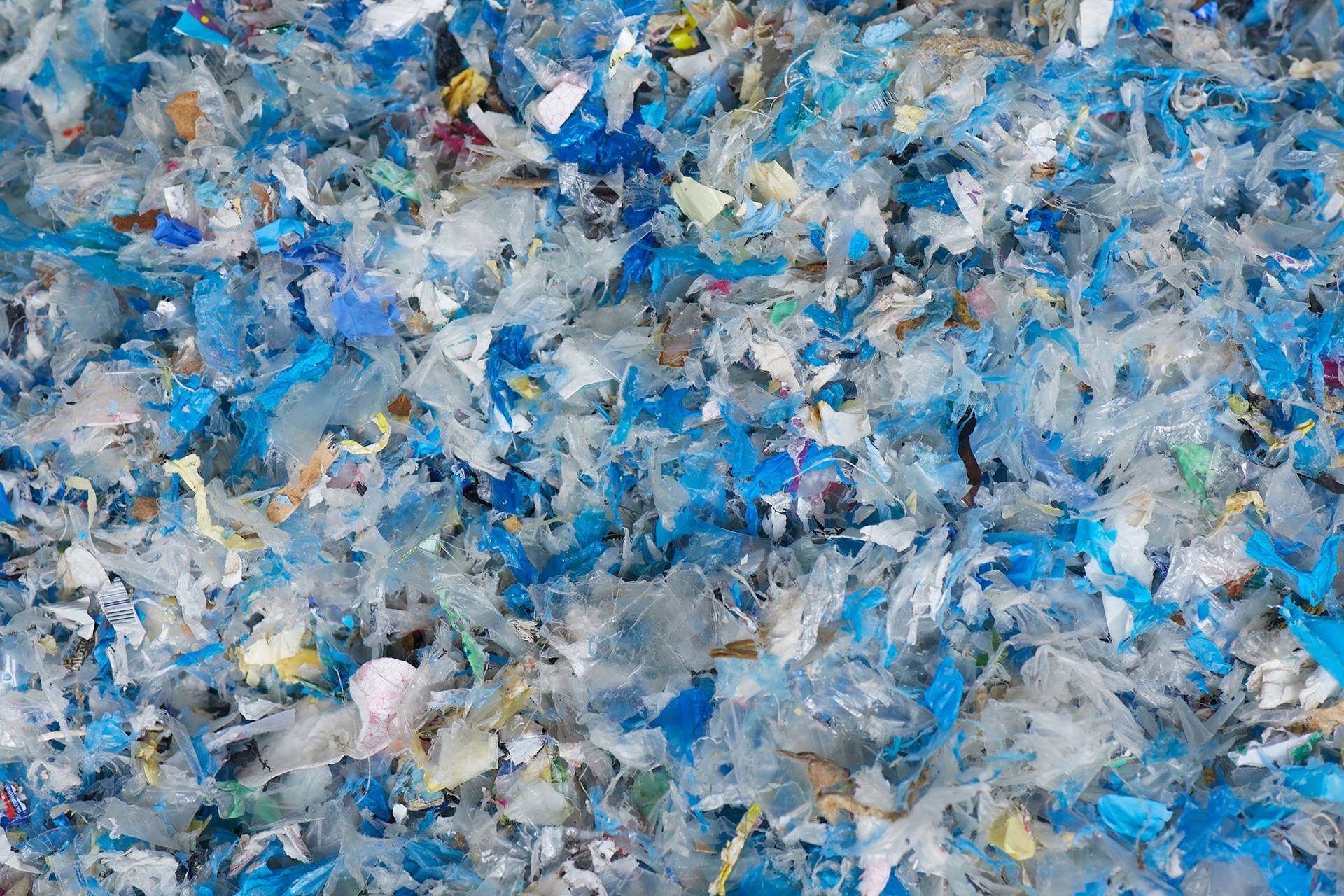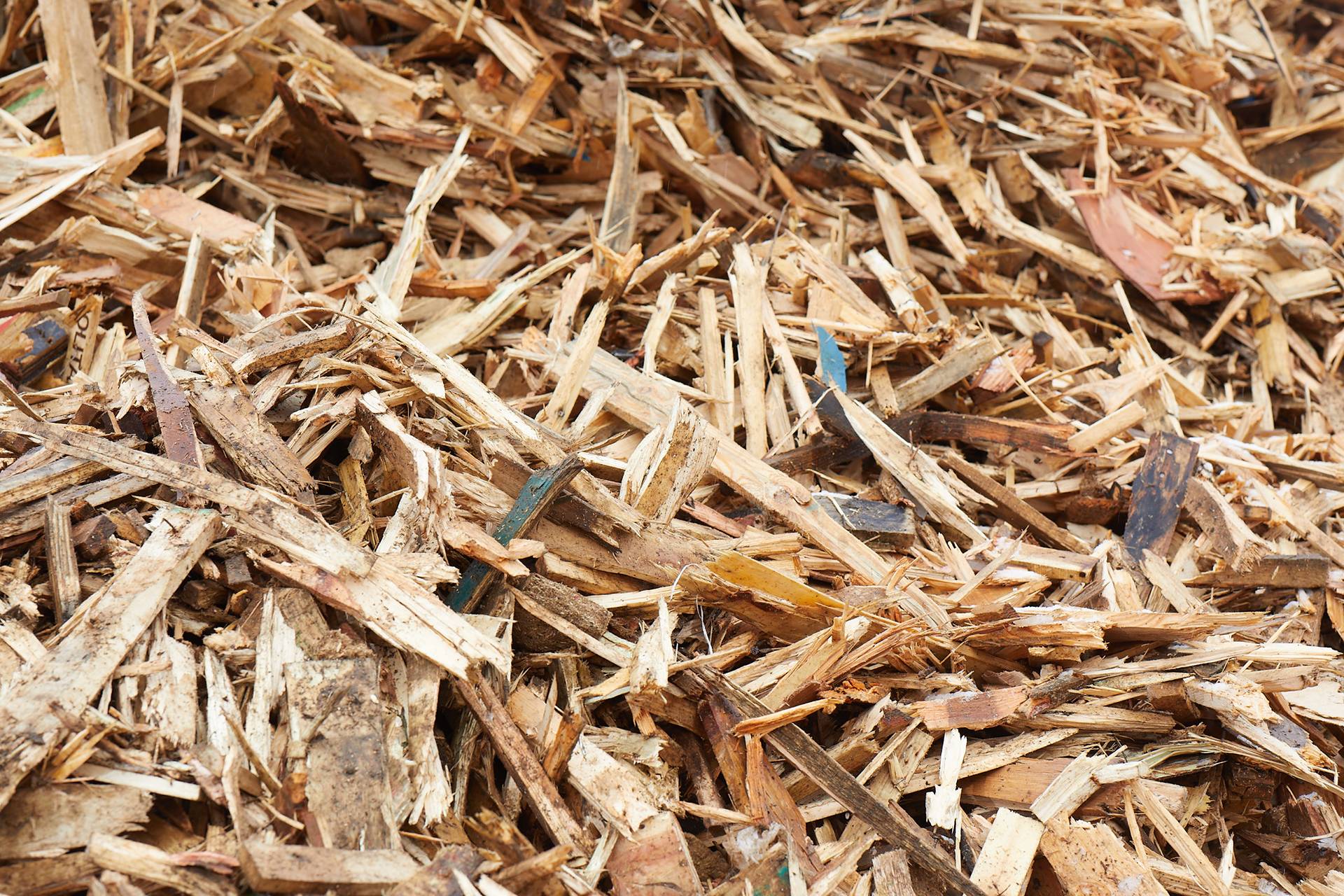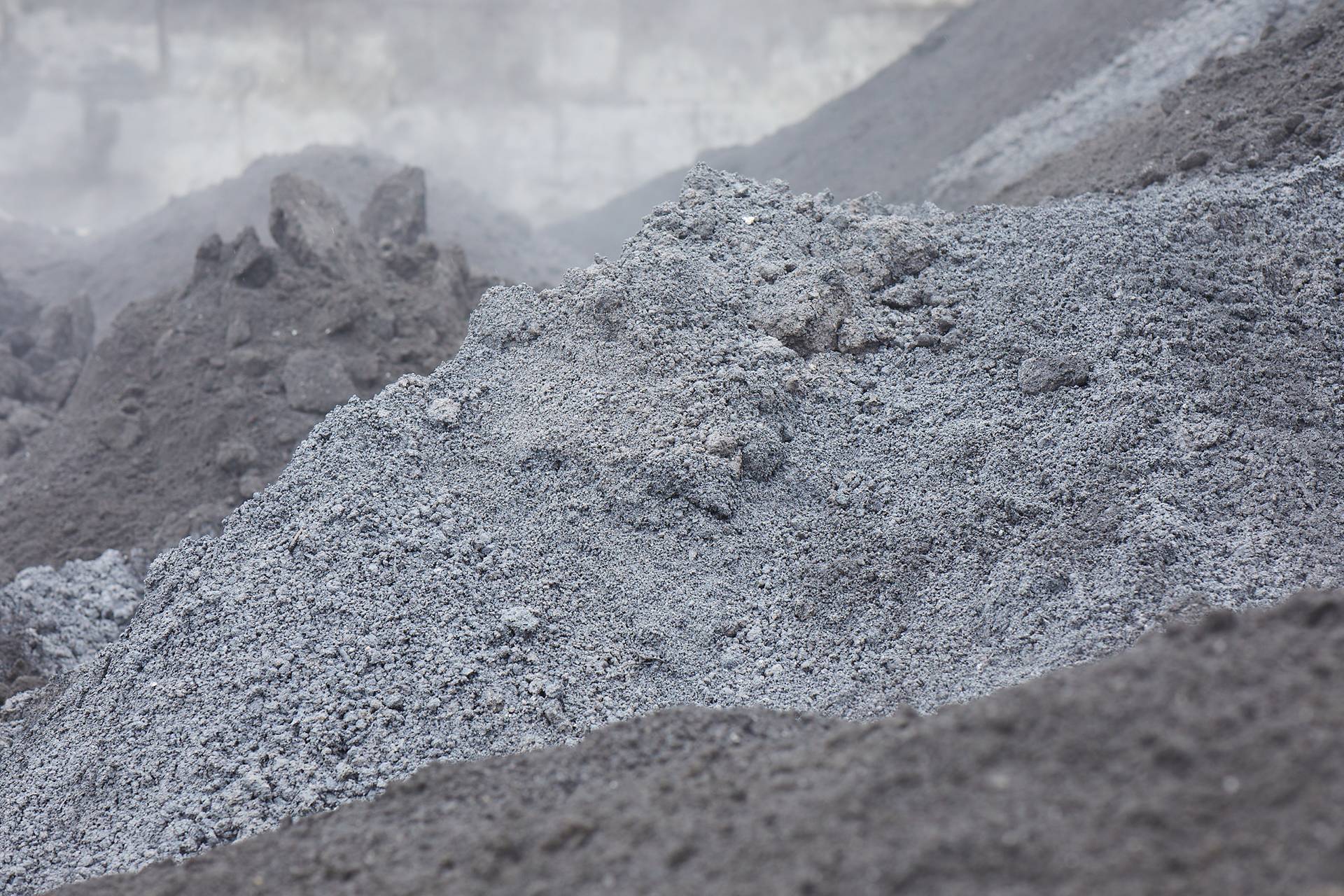 FIRST MOVER UND PREFERRED PARTNER
We always see
waste as a chance

For more than 30 years, we at Baufeld have been passionate and engaged recyclers for the wood based- and cement industry as well as other clients.
We offer high quality solutions and the best advice. We transform waste into valuable resources for sustainable construction and green energy – for our clients and our environment.
This makes us a first mover and preferred partner.
Our service:
Intelligent circular economy
We see ourselves as a reliable partner and we transform your waste and recovery problems in a conscientious and environmentally- friendly manner. Together with our clients, we make a proactive contribution to climate protection.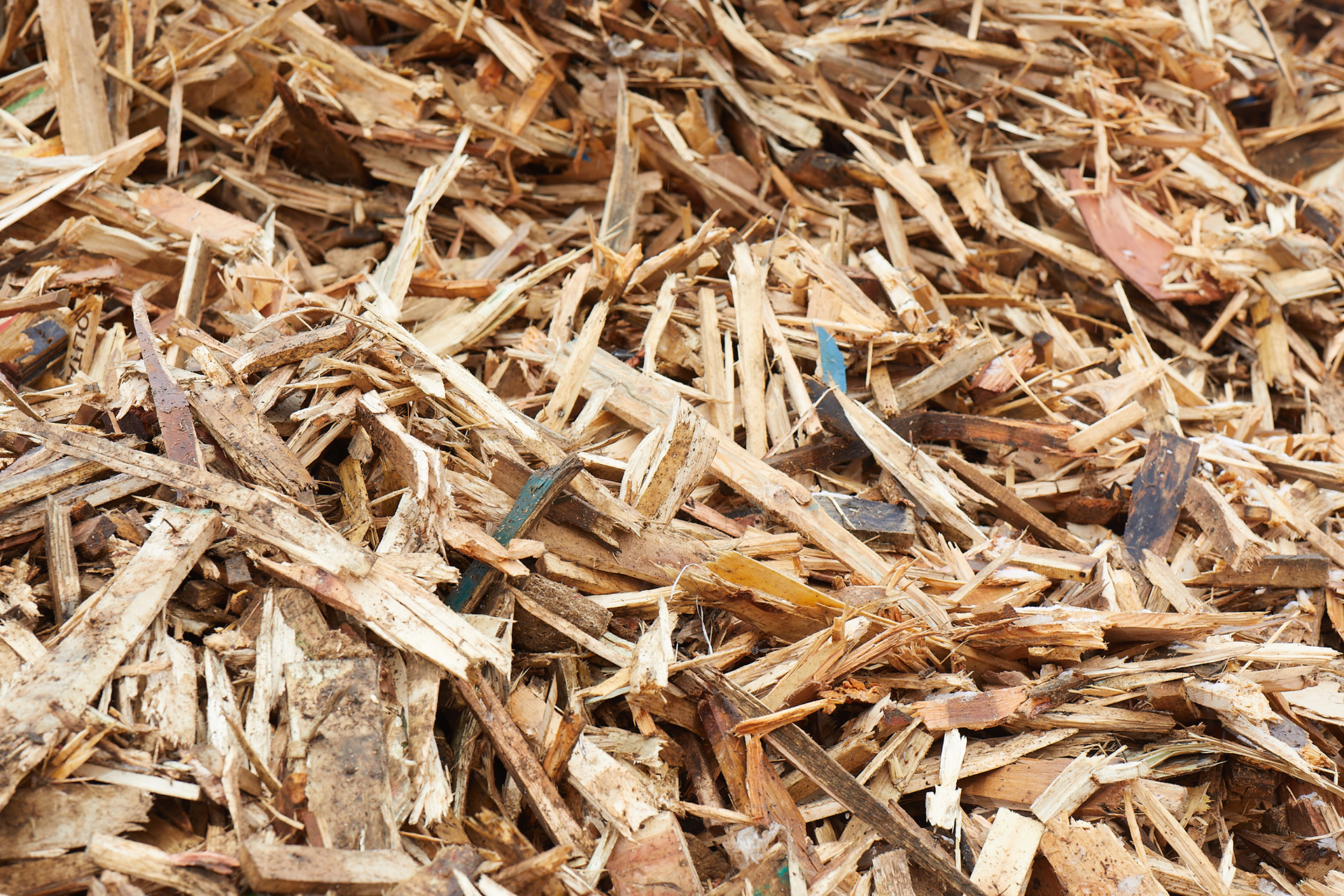 Waste Wood & scrap timber
Waste wood (application as raw material)
Waste wood (application for heating)
Wood dust
Railway sleepers
Screenings from composting
Sawdust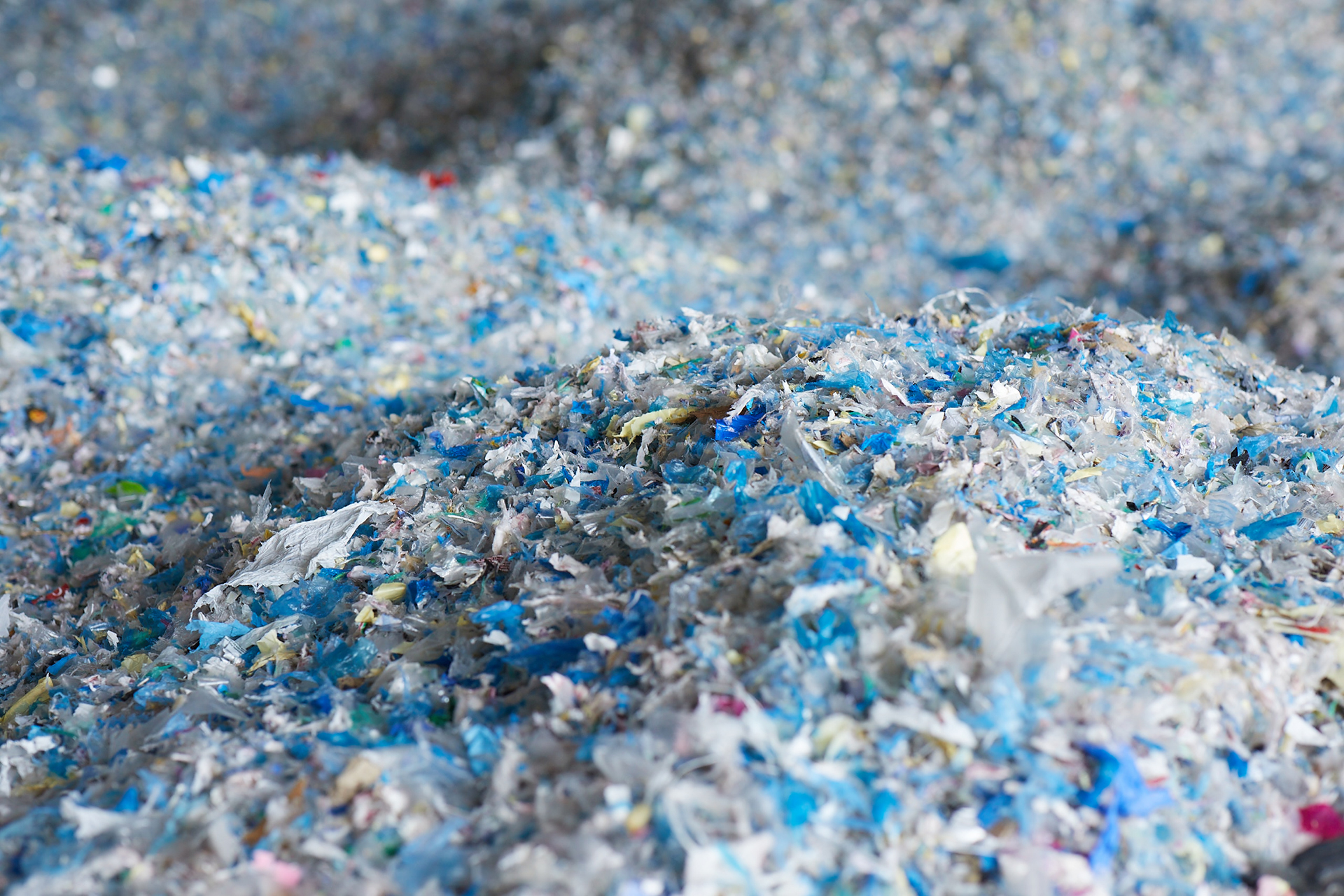 Quality-assured alternative fuels
Rejects from the plastics and paper industries
Car tyres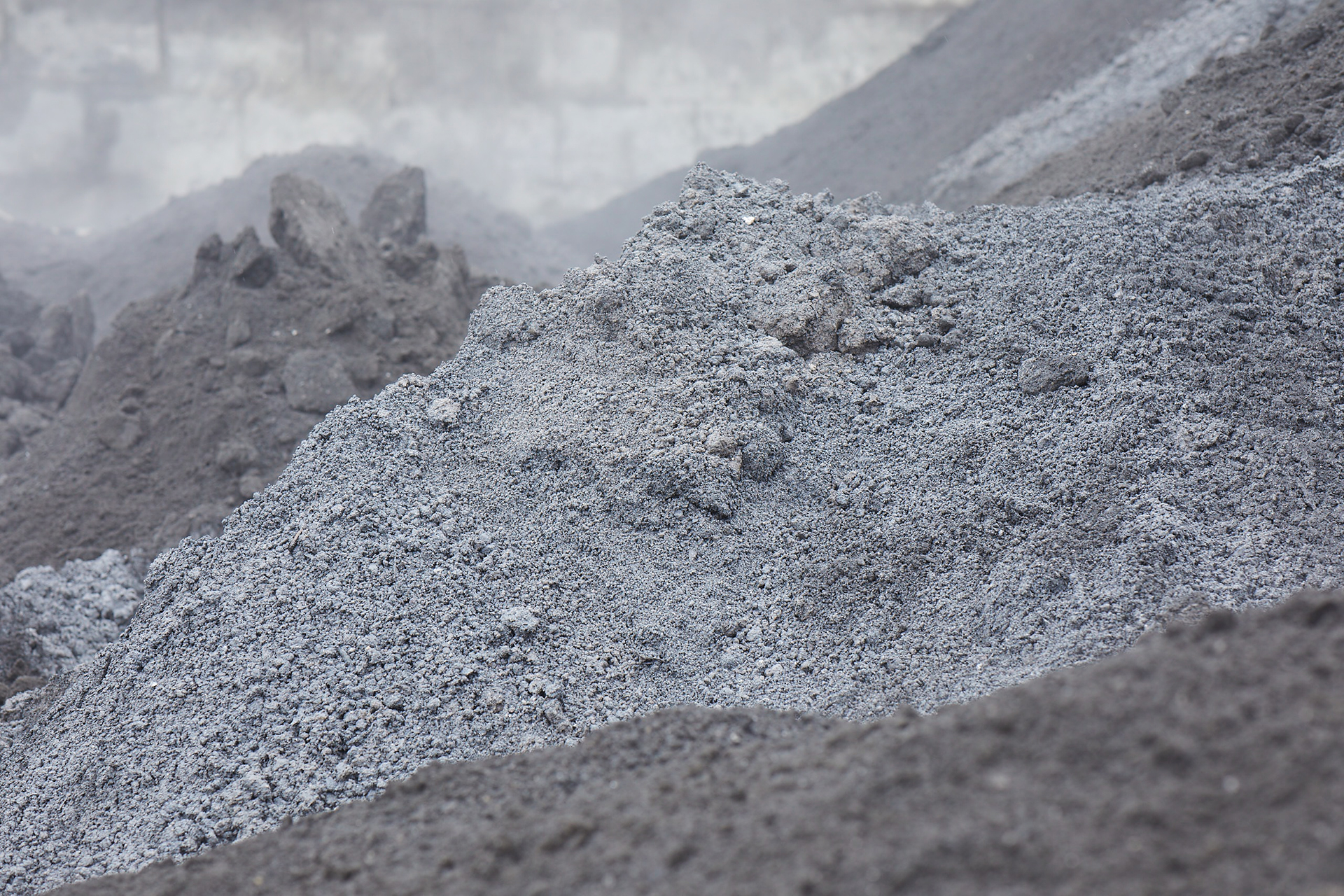 Construction Waste (tiles and concrete)
Ash
Sand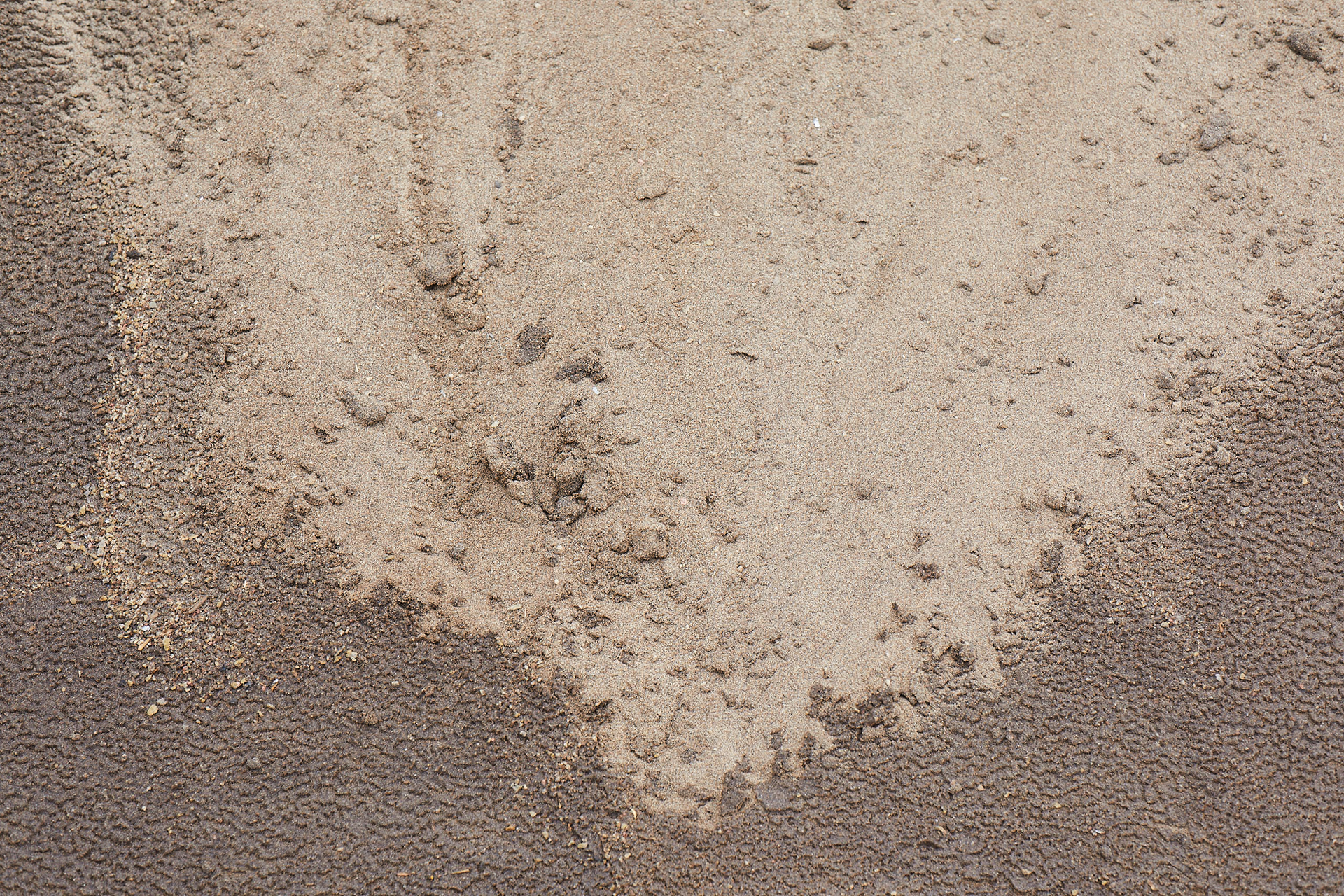 Sewage sludge
Drilling mud
And much more.
BUSINESS PARTNER
in the network
TONS OF SUBSTITUTE RAW MATERIALS & FUELS
reducing the consumption of valuable raw materials and fossil fuels
DELIVERIES/YEAR
that improve the climate