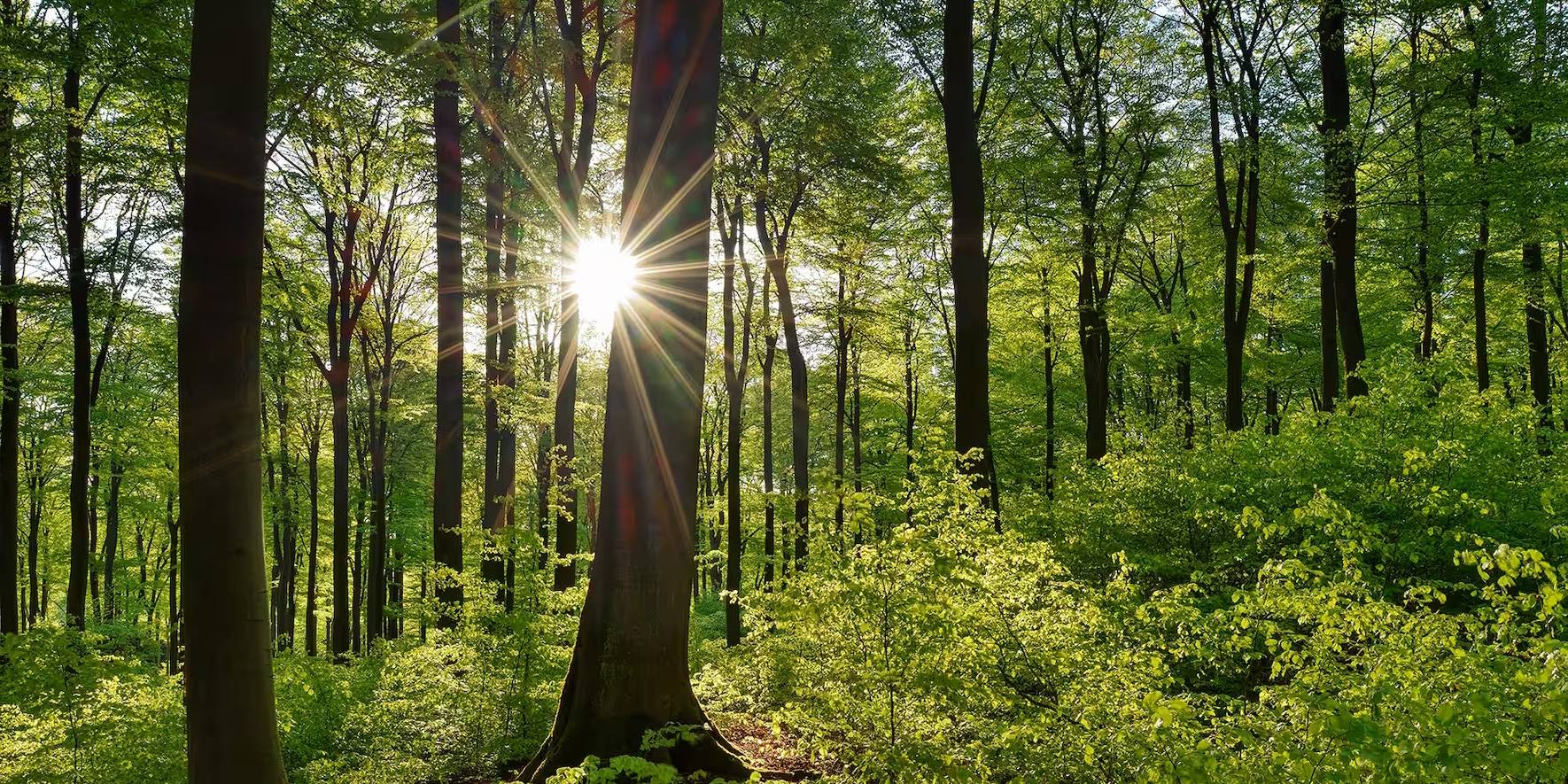 Where the environment is concerned, we make no compromises. And certainly not where our clients are concerned. We see ourselves as a professional problem-solver who will go that extra mile with you. Because we want to make things better, a little more every day.
PROBLEM SOLVER WITH PASSION
We always see waste as a chance to make something better out of it and to become better ourselves. So we convert our clients' waste into valuable resources for sustainable construction and green energy.
That makes us passionate recyclers for the wood based- and cement industries and other clients.
What emerges from this are high-class solutions and the best advice for clean energy and a clean environment.
Our environment belongs in experienced hands. We have been offering appropriate solutions for environmentally-friendly and safer recovery and disposal for over 30 years.
Following our establishment in 1990 as a specialist waste oil disposal company, the disposal of alternative fuels was added as early as 1995 and alternative raw materials for the cement industry came later. From then on, Wietersdorfer Zementwerke has been extensively involved in the development of Baufeld-Austria GmbH's business.
Since 2021 Wietersdorfer Alpacem GmbH and Fundermax GmbH have each owned half of Baufeld-Austria GmbH and have placed the procurement of all alternative raw materials and fuels in the hands of Baufeld's specialists. We can do much more: From wood based materials (waste wood, sawdust, wood dust), plastic and paper materials (quality-assured alternative fuels, waste from paper and plastic manufacture), rubber materials (car tyres), mineral materials (construction waste, sand, ash), to sludges (drilling mud, sewage sludge, fibre sludge) and much more.
FIRST MOVER – FIRST PARTNER
From our history  our role can be seen to be the First Mover to take on the task when an opportunity arises for converting waste into new raw materials or green energy. And because our owners and our clients also see this as an important part of their environmentally friendly value chain, we also want to be the First Choice Partner. What unites us all is the task and our aspiration to make a maximum contribution to climate protection and CO2 reduction.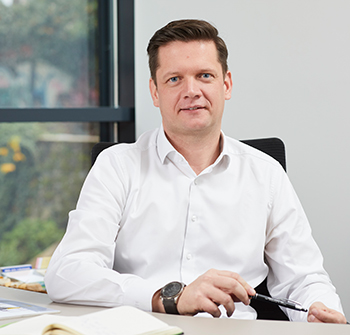 Mag. (FH) Matthias Grojer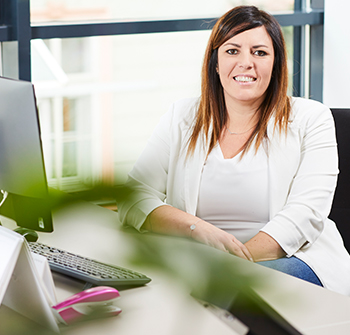 Authorised Representative, Finance and Materials Planning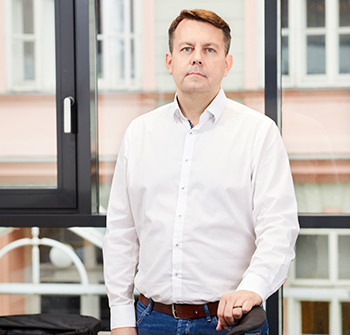 Strategic Purchasing
(Alternative fuels & raw materials)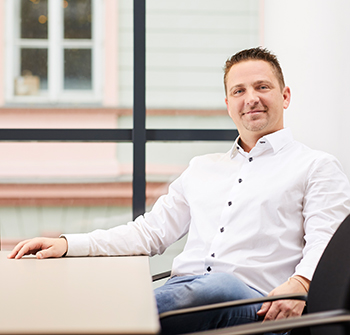 Strategic Purchasing
(Biogenic raw materials & fuels)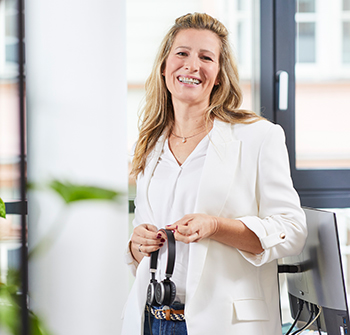 Administration, Marketing &
Waste Reporting