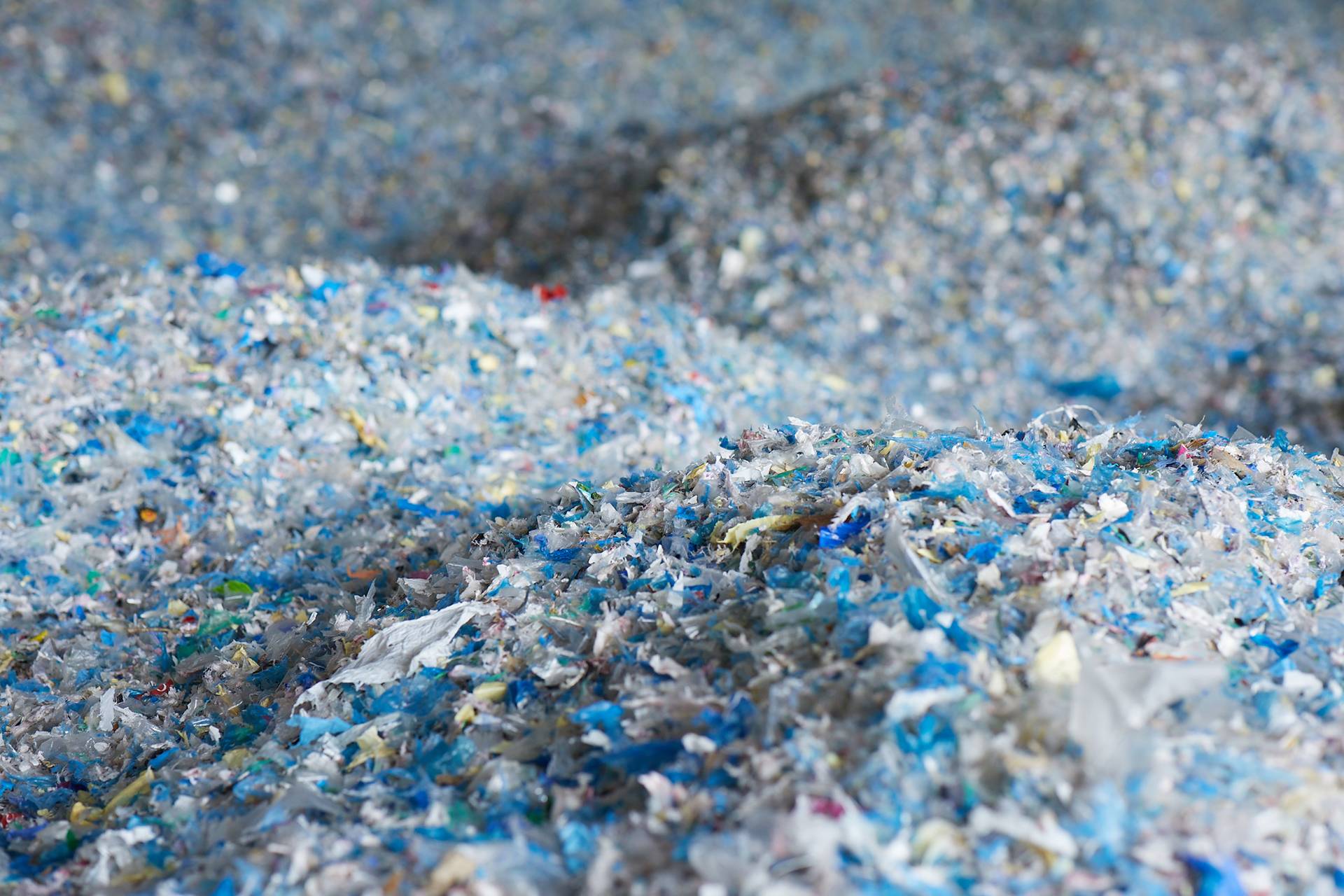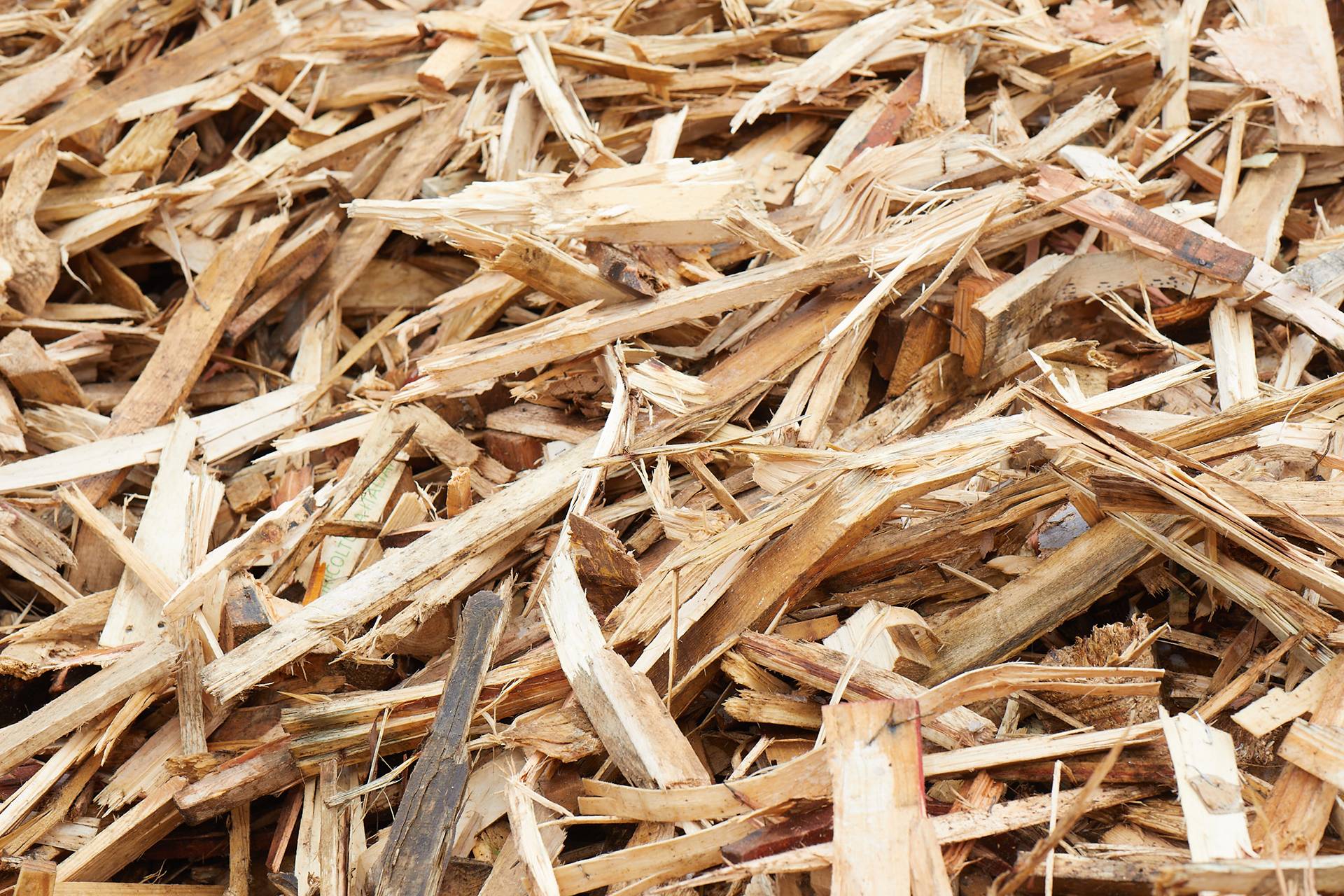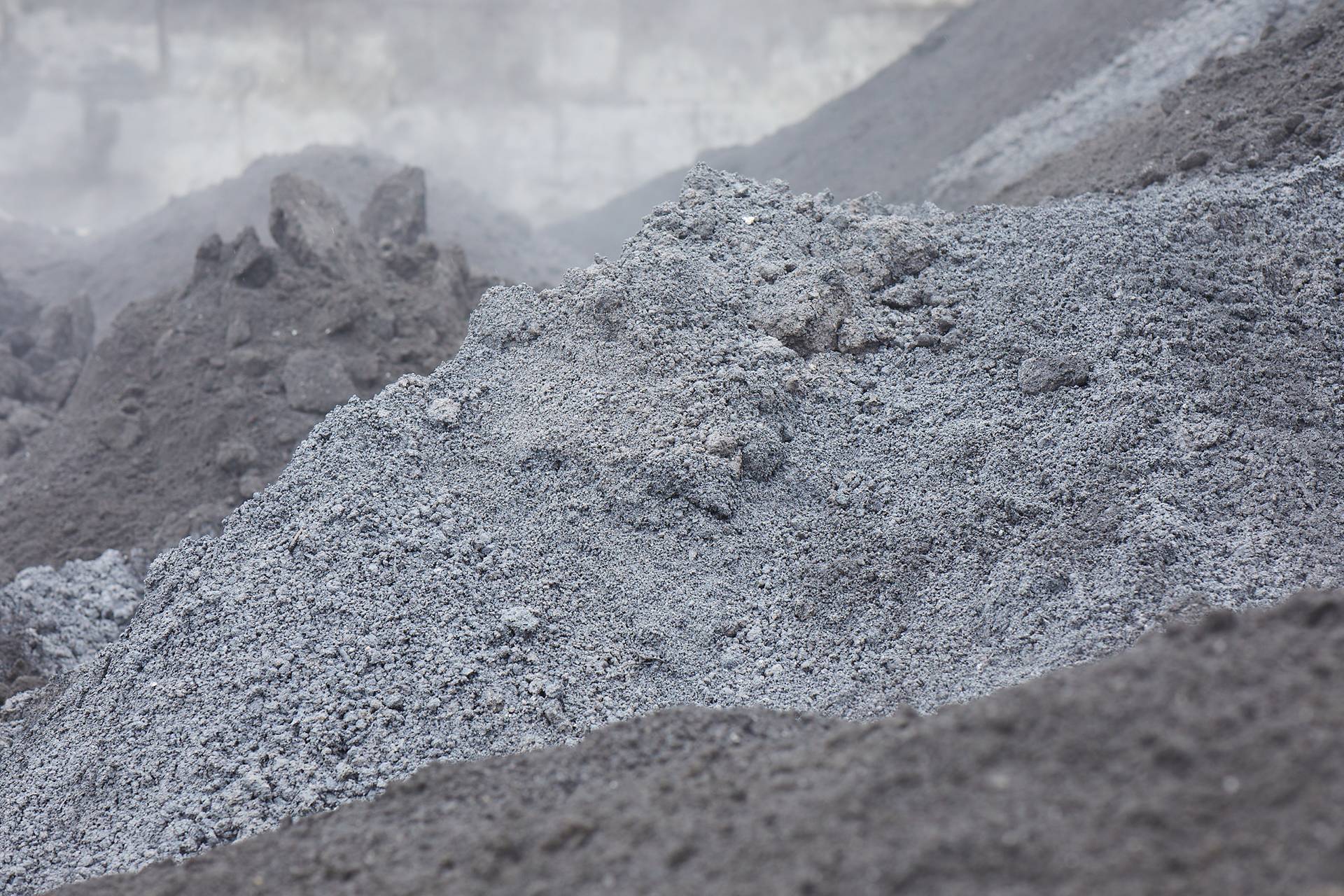 As a professional recovery and disposal company, Baufeld is the intelligent recycler for sustainable construction and green energy and also a reliable partner in the value chain for sustainable fuels and raw materials of the future.
It's about more than business. We see ourselves as a reliable partner and we transform your waste and recovery problems in a conscientious and environmentally-friendly manner. Together with our clients, we make a proactive contribution to climate protection.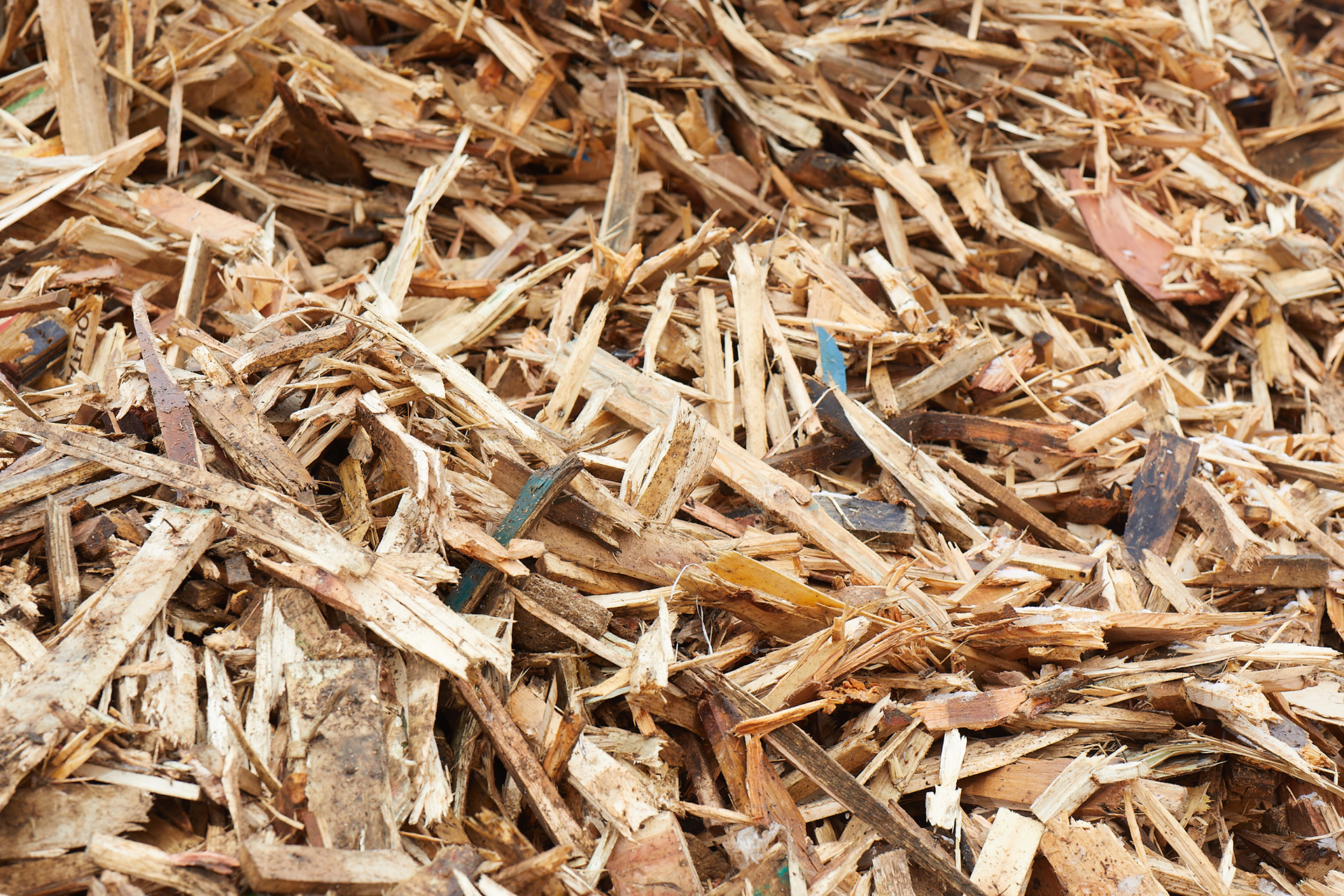 Waste Wood & scrap timber
Waste wood (application as raw material)
Waste wood (application for heating)
Wood dust
Railway sleepers
Screenings from composting
Sawdust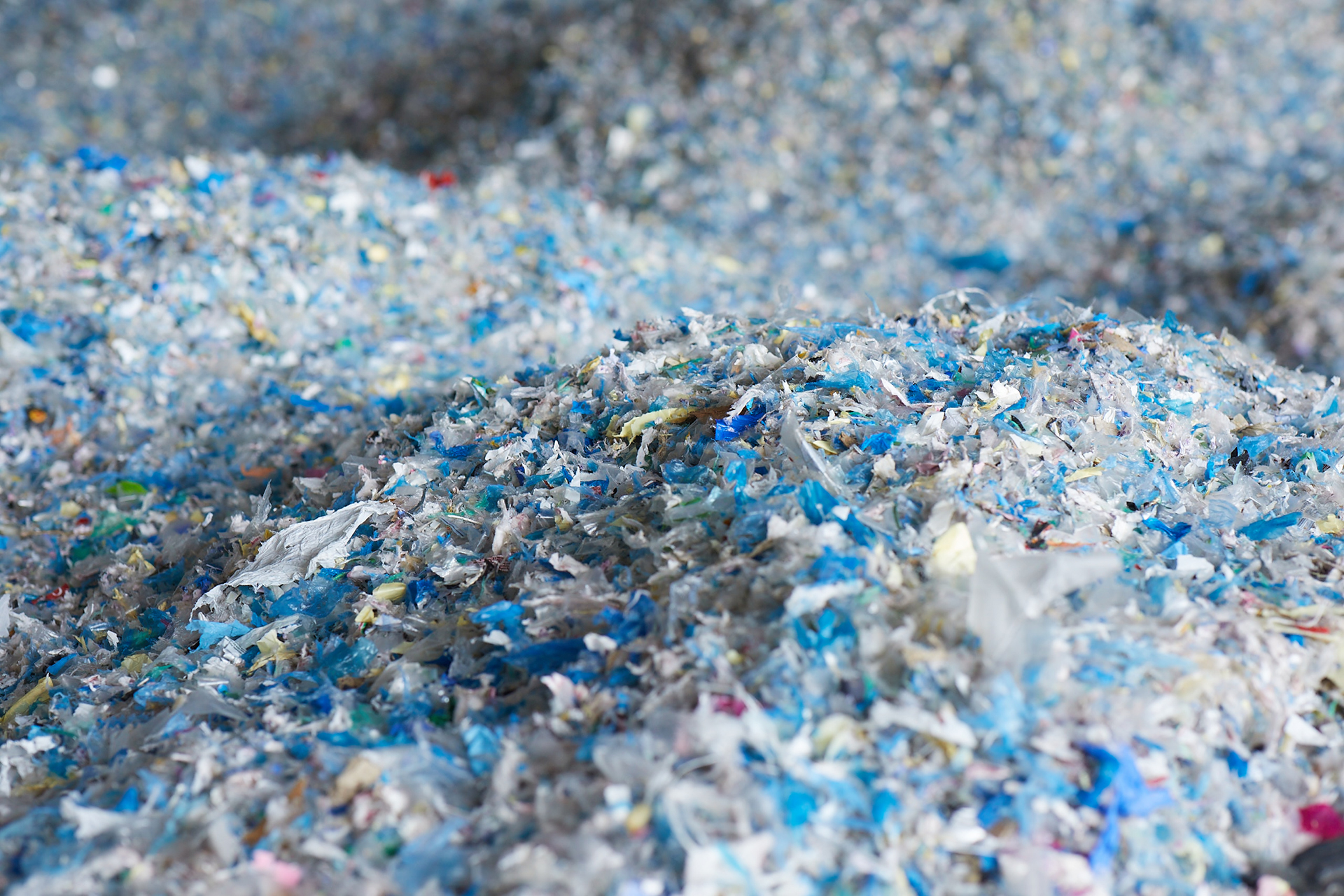 Quality-assured alternative fuels
Rejects from the plastics and paper industries
Car tyres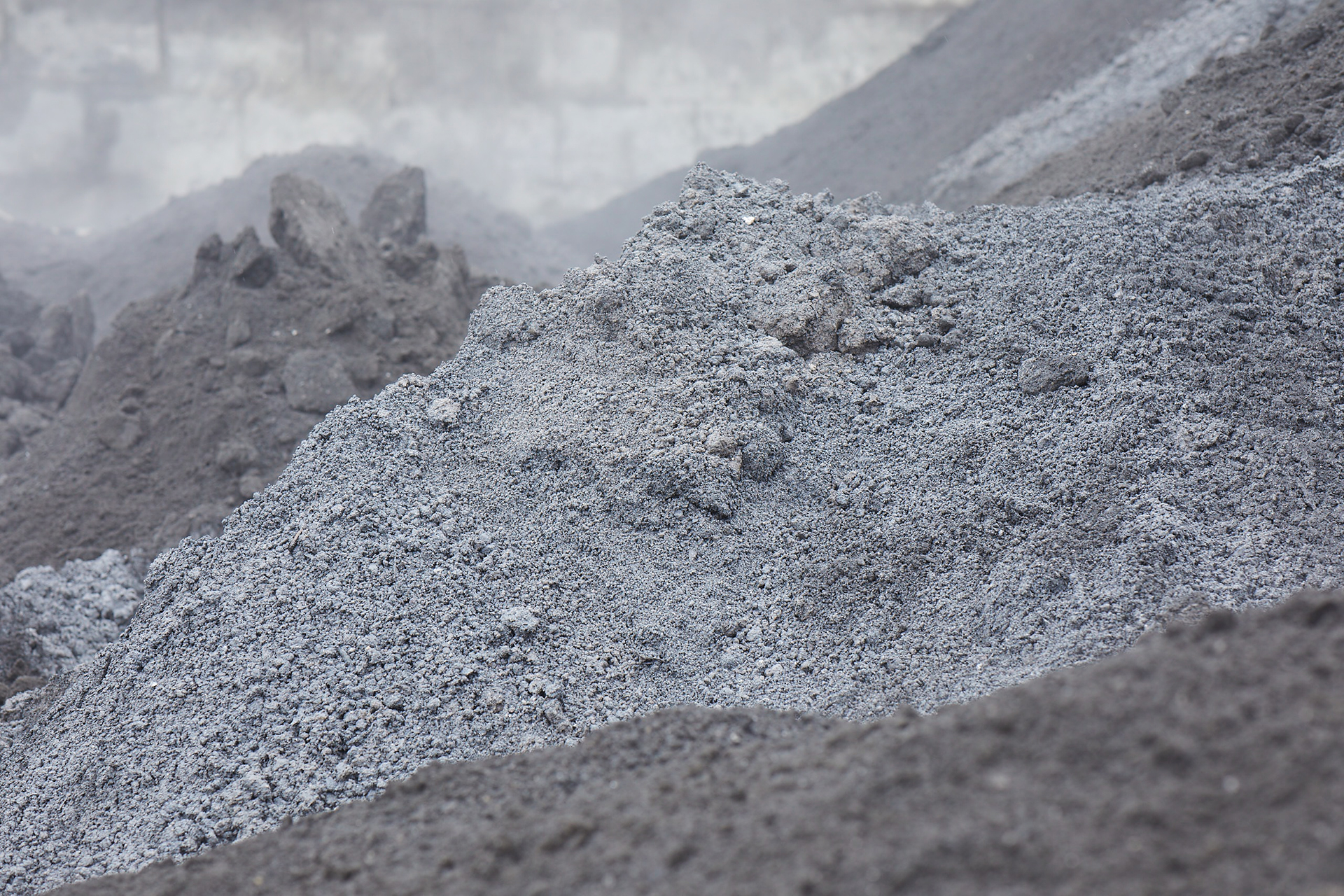 Construction Waste (tiles and concrete)
Ash
Sand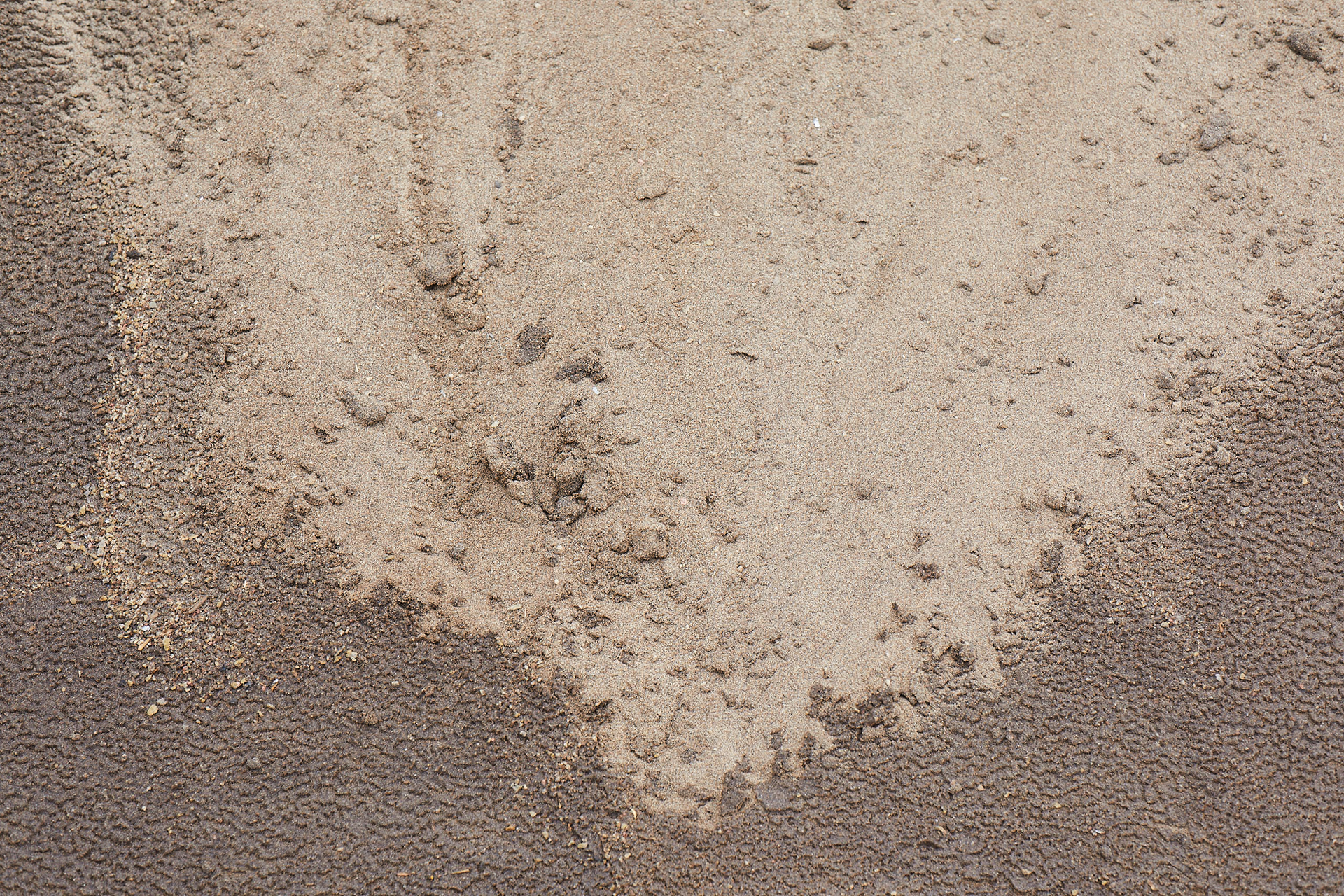 Sewage slude
Drilling mud
And much more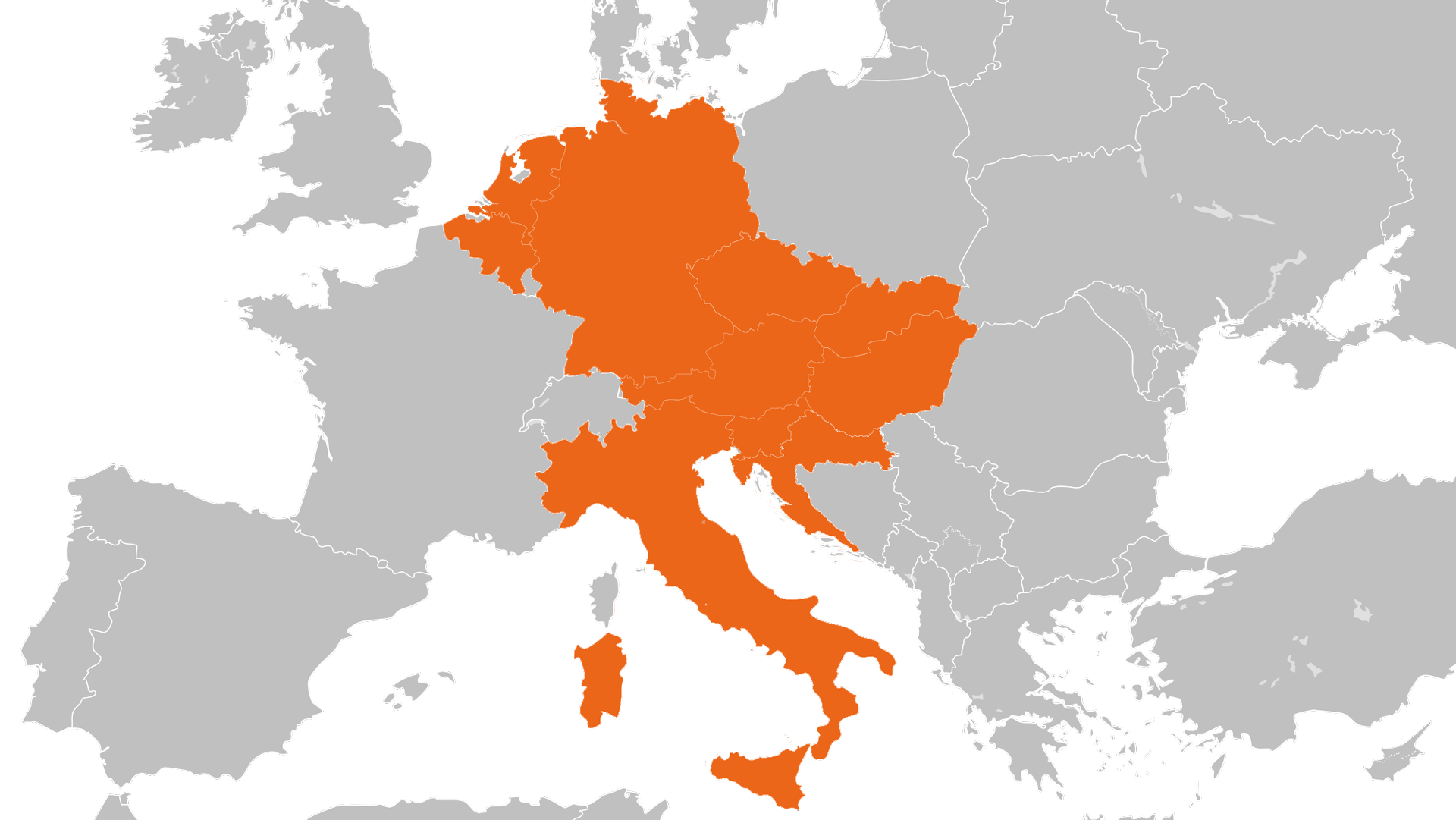 BEST advice from a single source
The conversion of waste into green energy is a technical process that we understand in detail and support professionally. From us, our clients receive the best advice from a single source and are always part of the solution.
The best solutions are those in which we both grow on the job – at the same level.
We create a sustainable recovery and disposal solution for a wide range of waste types (about 150 items) with about 300 recovery and disposal partners in the region and abroad and we enable our clients to convert waste in the wood-based-, cement- and lime industries and other sectors into raw materials for sustainable construction and green energy.